Meet Wendy
Over the next few weeks, we'll be posting short blog pieces, such as this, that give an insight into members of the Number 11 team, sharing a little about who they are and why they are so passionate about Number 11. Be sure to check back weekly to see which member of the team will be up next!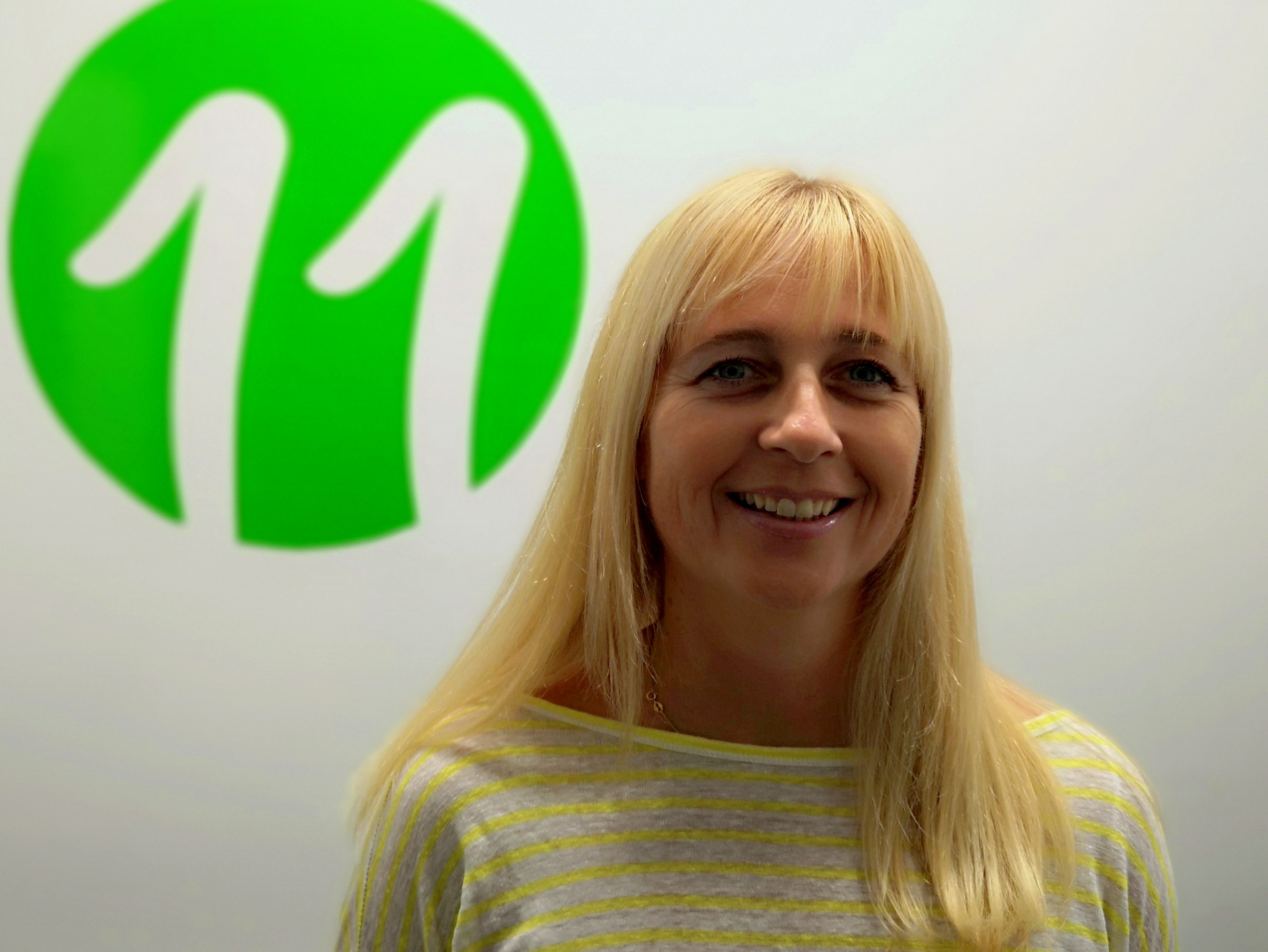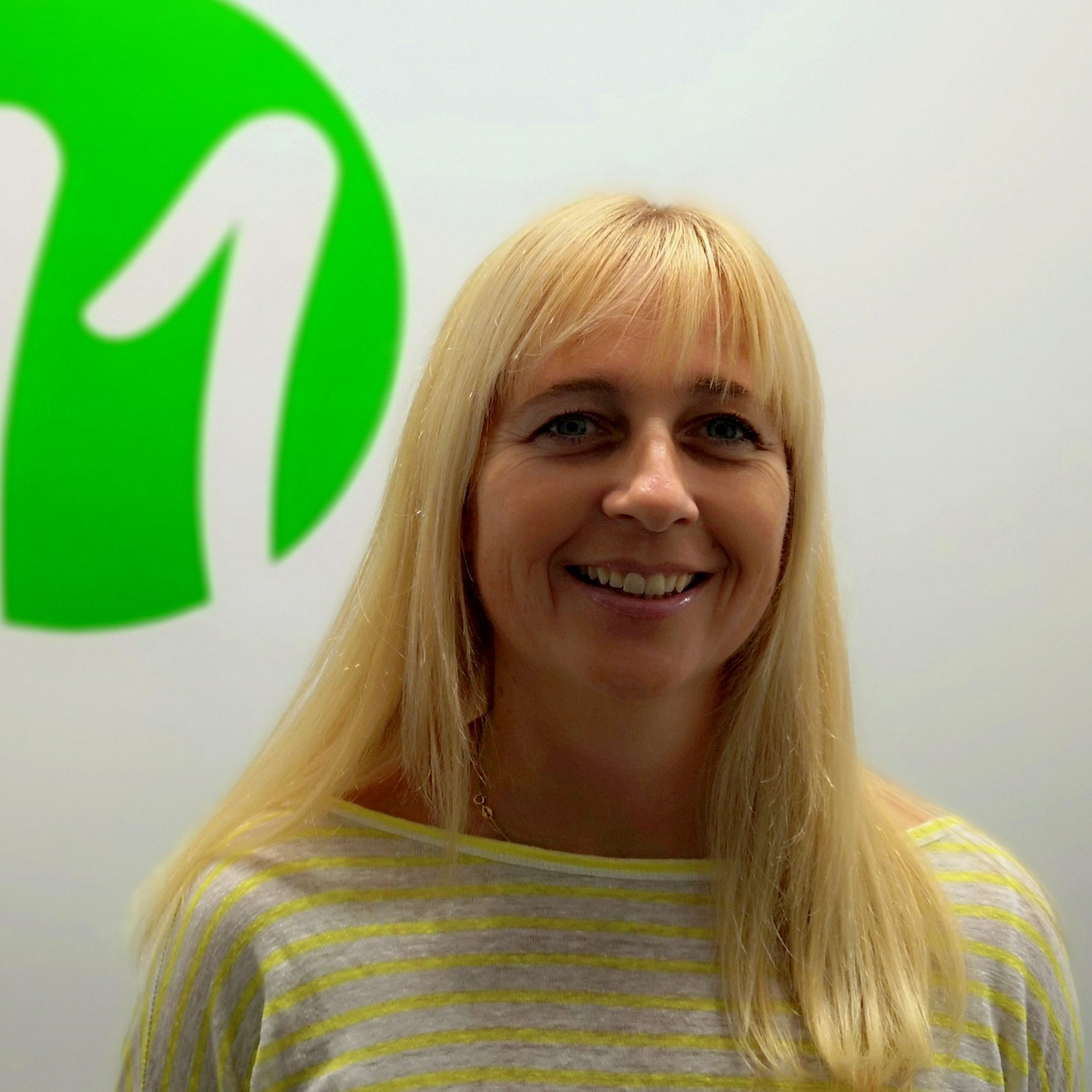 What ice cream flavour sums you up and why?
Vanilla… uncomplicated, easy going but a little extravagant and indulgent.
What do you do outside of Number 11?
I am a Mum of 3 and I work with young people and adults building self-esteem. I also love music and worship.
What's your role within Number 11?
I am work directly with those in crisis as well as training volunteers and supporting the team.
Why are you involved with Number 11?
I practiced as a social worker in Child Protection. My heart remains with people who are hurt, broken and lost. I can't think of anything more precious than helping to restore someone's faith in people, seeing them move forward positively from a place of desperation to fulfillment.
What is your hope for the future of Number 11?
To see this model in the city of Stoke-on-Trent and beyond and for professionals to engage and work alongside us to help bridge the gaps between agencies.
Be sure to check back through the next week to hear from other amazing members of the Number 11 team, and share this across social media!