Exciting update: NUMBER 11 IS BACK!
By appointment only, we are now open! Please get in touch, we are here to help.
At the present time we are adhering to guidelines about social distancing and are having to limit the number of clients and volunteers working together. If you know someone who is not a regular client at Number 11 but needs our help, please contact us on info@number11.org.uk or call 01782 961800. Thank you for your continued support, it is so appreciated especially at this difficult time.
"Relationship at the heart of all we do"
Who Are We?
Our vision is to bring hope and restoration to the lives of the most vulnerable people in our community. Our focus is on building relationship, working not just to put a plaster over the problem but instead supporting our clients to see sustainable change. 
We believe the bible calls us not just to love people, but to love them well – going the extra mile, and not just meeting temporary need. We support those in crisis to look deeper at the causes of problems, often exacerbated by factors such as isolation or low self-esteem. We then work with individuals to resolve these crisis, whether it be  debt, struggles with mental health or substance abuse, unemployment, relationship breakdown, difficulties with benefits, isolation or a wide variety of other issues.
Once a client has reached a point of stability, our focus is then on working with them over the long term, providing a family and a community, supporting the development of self-esteem and aspiration and giving, opportunities to develop skills and experience, or support into employment.
We believe in creating family, eating together, laughing together and doing life together. We know that it's not just programs and services which change lives, but instead it's relationship. This focus on creating a family, providing our clients with the highest quality and being ambitious make up the core of who we are.
"Number 11 is here to provide a home. Ultimately, we know it's not programmes or services that change lives, but instead it's relationship – so we're all about family. We're not about plasters over problems, instead we want to see sustainable change, so we offer high quality, long-term focussed support. Finally, we're ambitious for every single client who comes through our doors, we're here to help them not just survive but thrive. Family, quality and ambition – that's pretty much us in a nutshell."
"I am thrilled to be supporting Number 11 on behalf of The Oasis Centre. It's great to partner with such a passionate and committed team. I look forward to Number 11's future and all the people they will have the privilege to serve."
"Burslem shows some of the highest levels of deprivation in the whole of the UK. Our aim is to change this, working alongside individuals from our community in the most challenging times, but also aiming to prevent crisis happening again.
Keep in touch & find out how you can get involved. 
We are so grateful for our many partners that have generously supported us, as without them Number 11 would not exist. They include: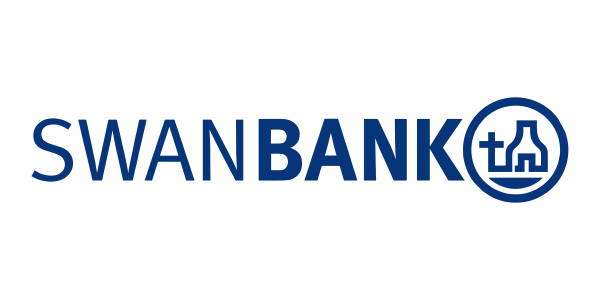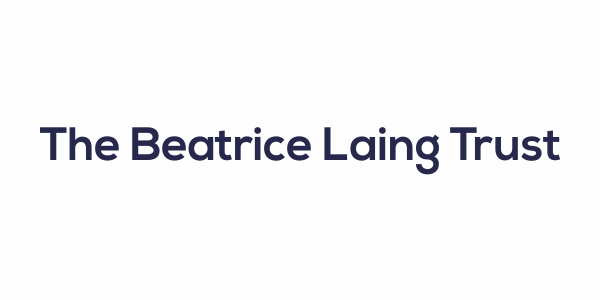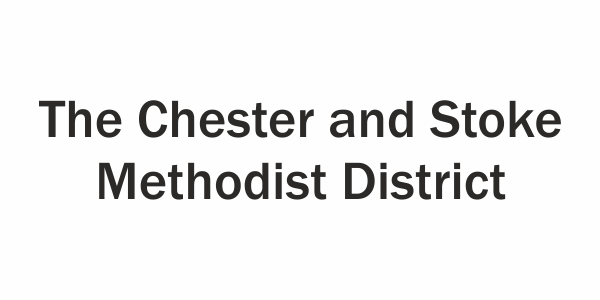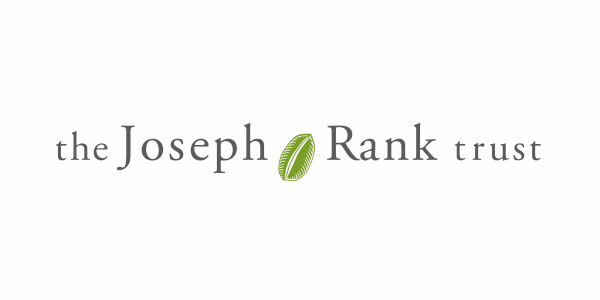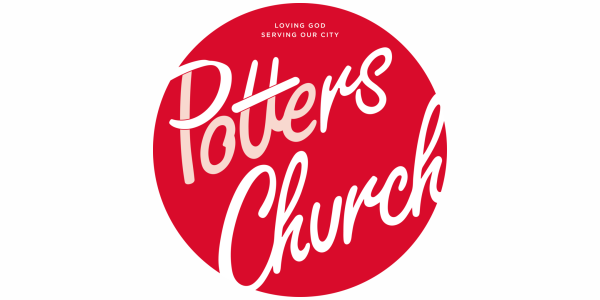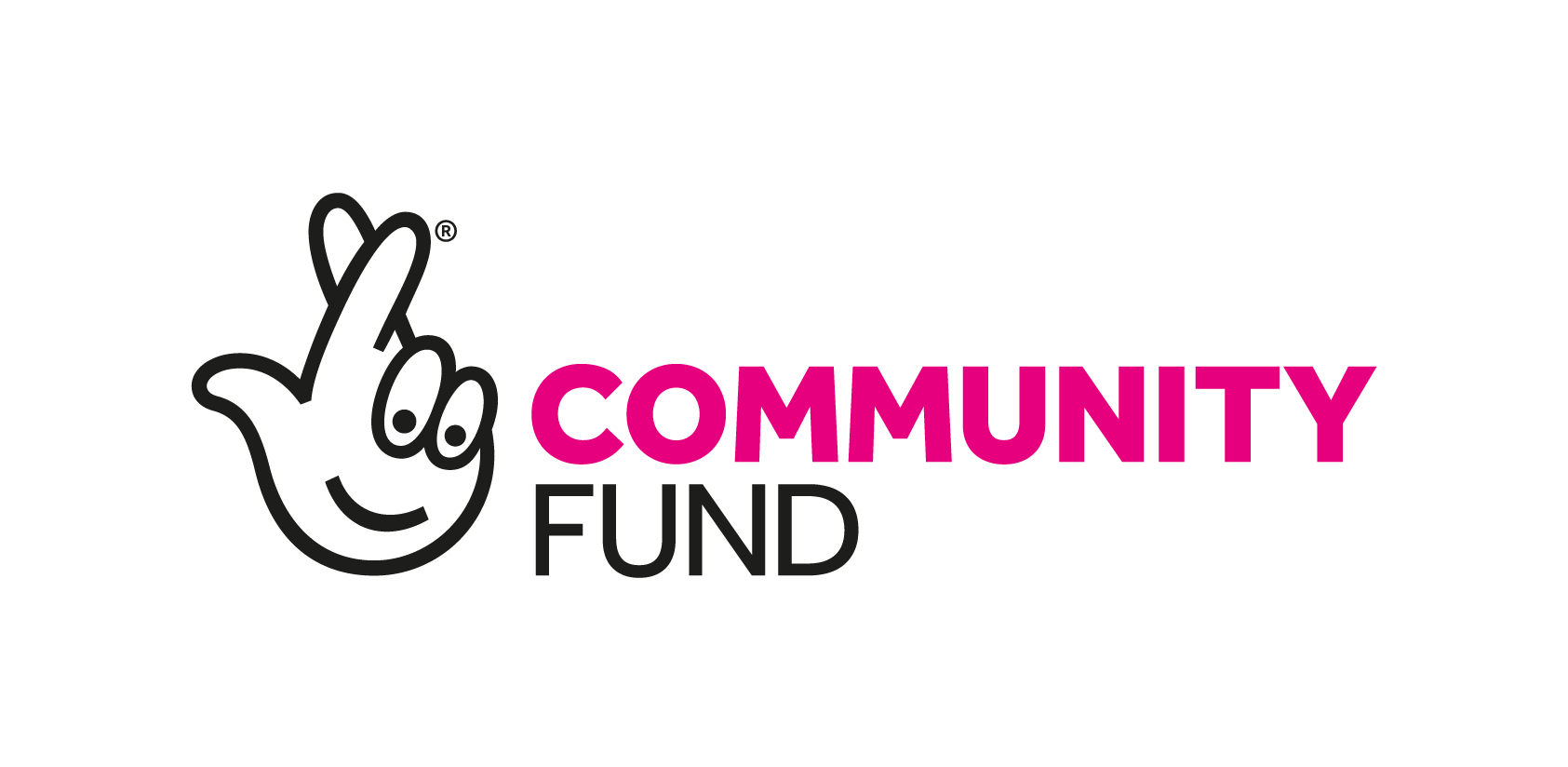 And of course, all the many individuals who've generously supported us along the journey, we couldn't have done it without you..
Could you support Number 11?