Could you stand with us in loving and serving the people of our city?
We want to be honest, the coronavirus pandemic has been difficult for us all, and over the next 12 months we need an extra £2,000 per month to be able to keep offering clients the support they deserve. Could you become one of our monthly partners and stand with us to serve the people of our city?
£20 per month
£20 will pay for a client to be supported through our crisis support programme, whether it's bereavement, housing, mental health, debt, unemployment, health or something else – we help our clients move from chaos to stability. 
High quality crisis support provides clients with the stability they need to be able to move forward. Whether it's 1:1 time with our qualified social workers, access to workshops focussed on bereavement or mental health, or support gaining ID, a bank account or benefits – our crisis support team are always there!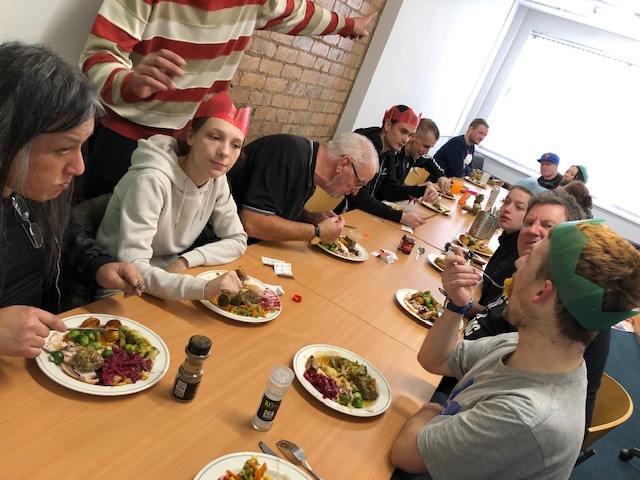 £30 per month
A donation of £30 will pay for a client to be supported through our Next Steps programme, gaining qualifications and skills to take the next steps towards employment and independence.
This may involve paying for a client to access formal qualification, from food hygiene to manual handling, for educational courses whether that's maths, English, IT or functional skills and support preparing for employment – all proving the crucial foundations needed to help a client reach independence.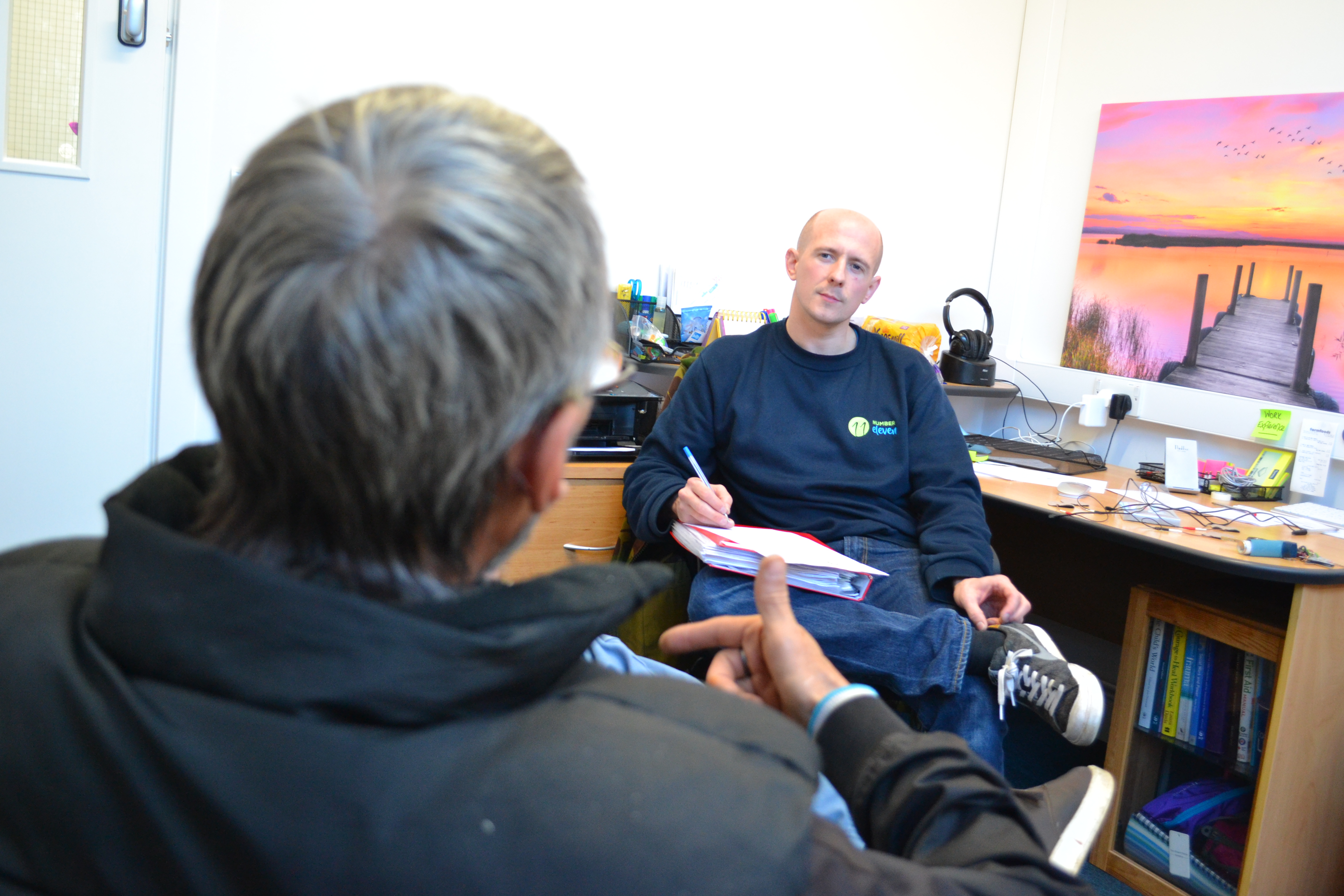 £50 per month
£50 is the monthly cost of sponsoring one client through their whole journey, and gives us everything we need to take a client through the steps to go from crisis to independence.
This includes significant 1-on-1 time with key workers, mentoring, crisis support, access to workshops on everything from self-esteem to anger management or mental health and crucially support developing skills and experience, gaining qualifications – not just putting a plaster over the problem but preparing a client for a sustainable future.
We're here to bring hope and restoration, and we want to be ambitious. Our work relies on the generous donations from our supporters which enables our work to keep going and to be high-quality. Number 11 relies on donations to support our clients. Explore further how you can stand with us.
Your donation will go directly to supporting our clients. Whatever the amount, we're super grateful. 
Challenges, fundraising and single donations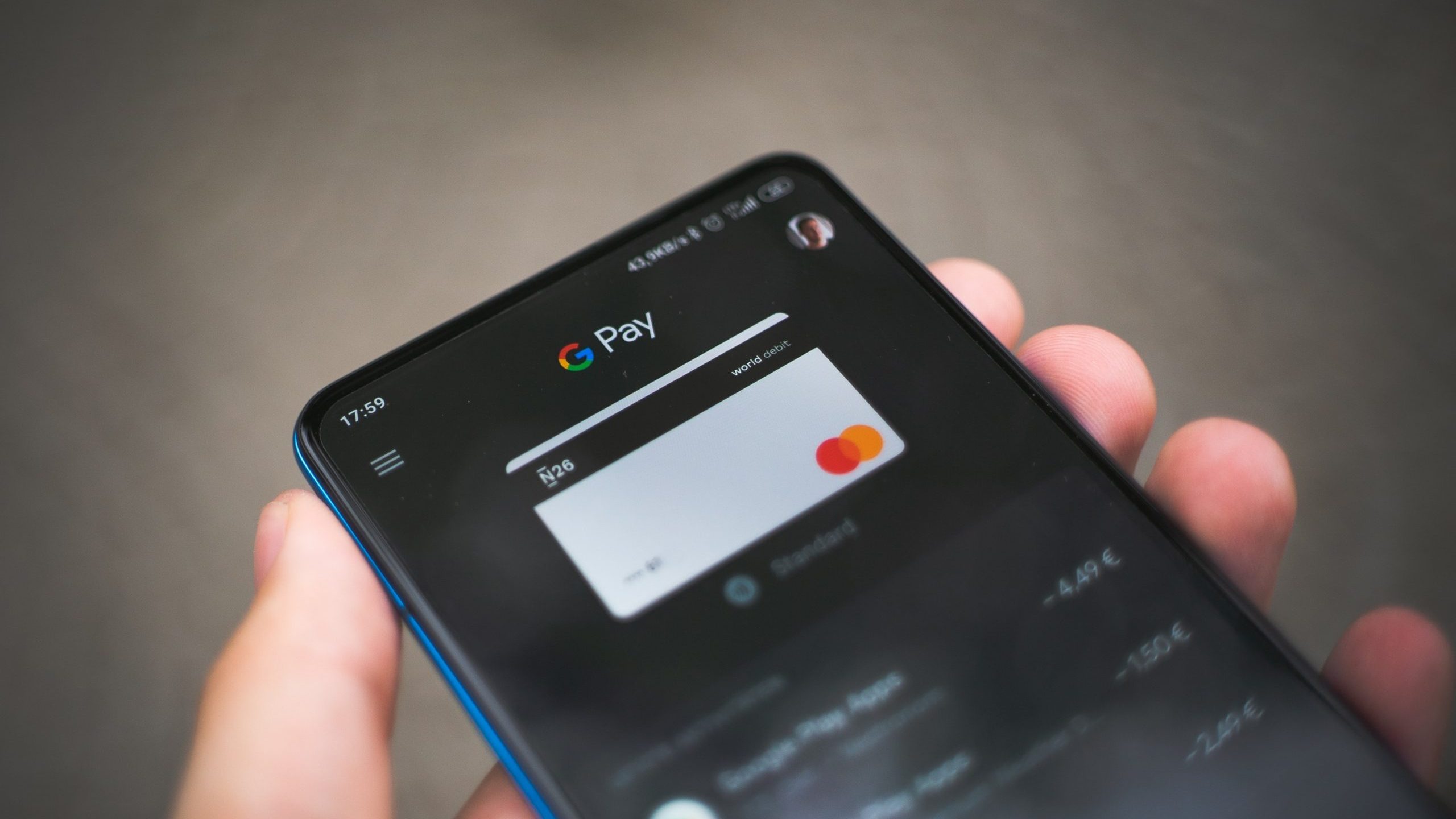 Number 11 Challenge
£11 a month is less than a round in the pub, yet it could help us to do life changing work.
Another option for regular giving is our "11 Challenge". It's simple. Even though it doesnt seem like much, regularly giving £11 helps us plan ahead, which means we can offer our clients the very best.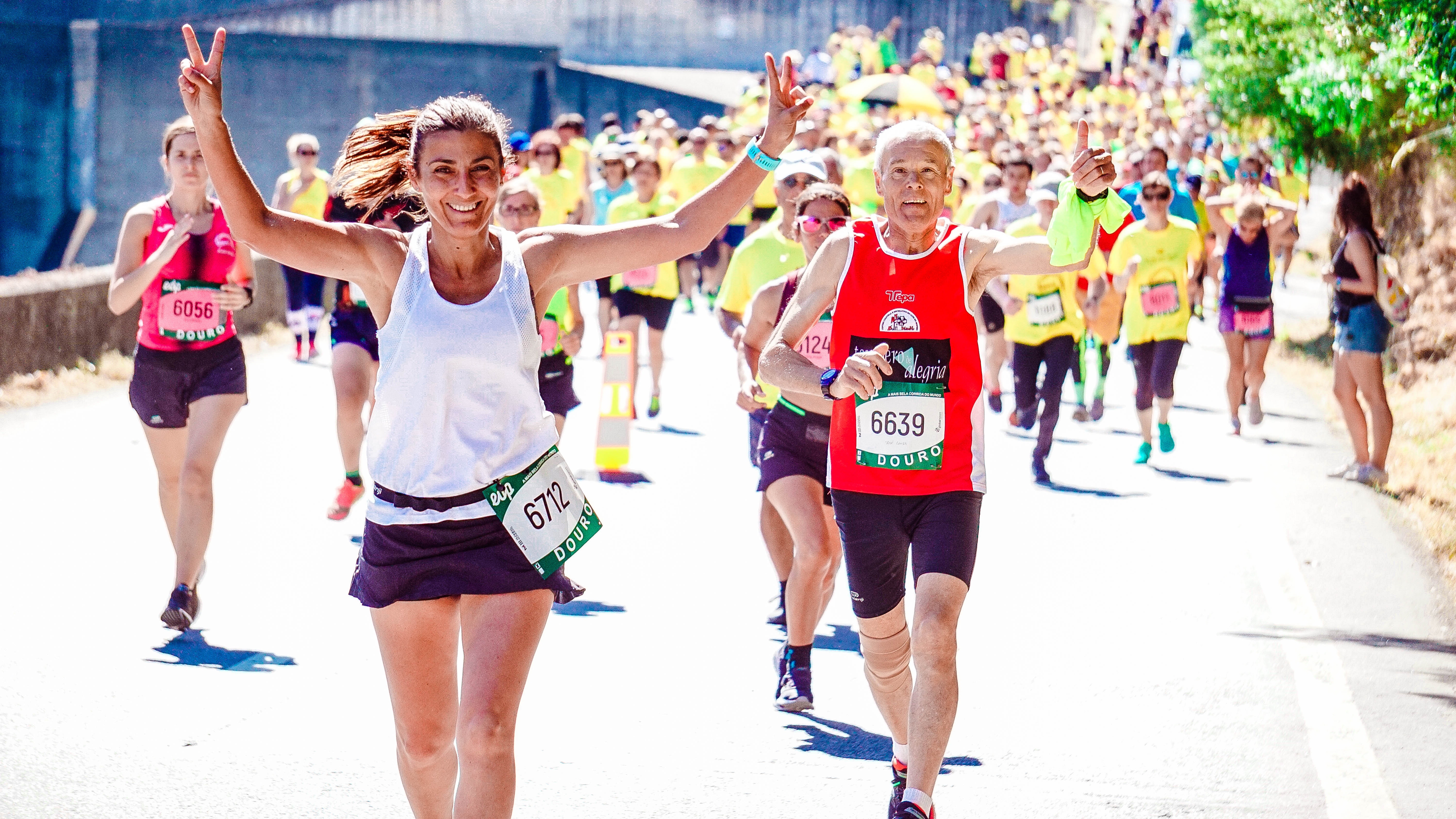 Fundraising
Not able to give but got a great fundraising idea? Let us know how we can support you.
Whether you want to run a marathon, swim the channel or break a world record, we'd love to help you as you help us.
Single Donation
Every pound raised for Number 11 goes towards providing for our clients.
We're pretty great at making every pound stretch as far as possible, and so every penny really does count. Please donate whatever you are able to.
Become a Partner
Could your business, school, church or community group become one of our partners?
We can come to deliver talks, provide resources and promote your support so people can see the impact your organisation is making to the community.