Supporting clients
We're very excited to be extending our services and accepting referrals. We offer our clients a person-centred approach, creating tailormade support programmes as they journey through the following areas: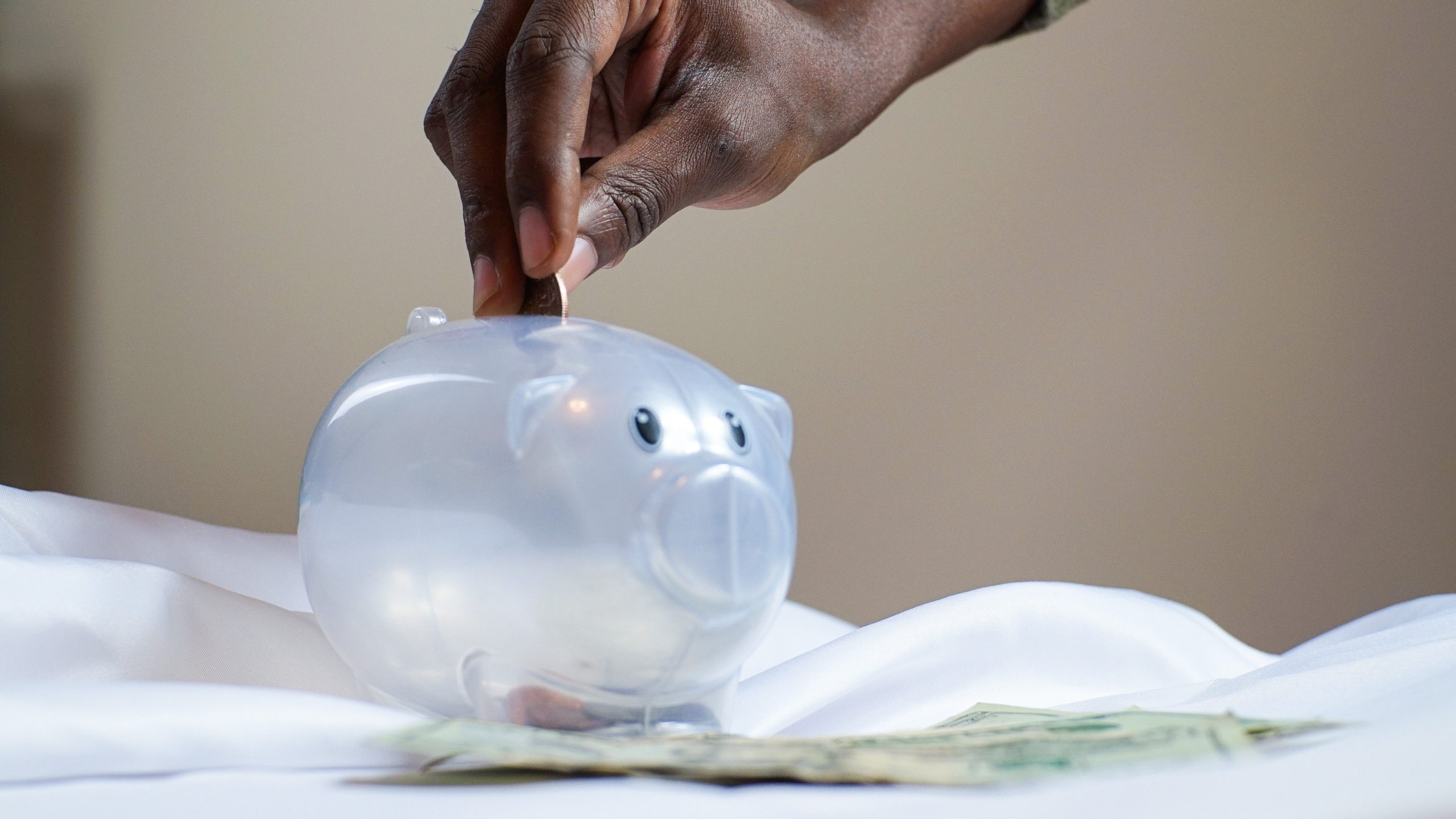 Lifestyle and Finances
Benefits
Debt/low income
Bank accounts
Budgeting
Life skills and planning
Motivational courses
Mental and Physical Wellbeing
Bereavement and loss
Abuse and trauma
Isolation and loneliness
Self-esteem and confidence
GP registration
Anxiety and depression
Smoking cessation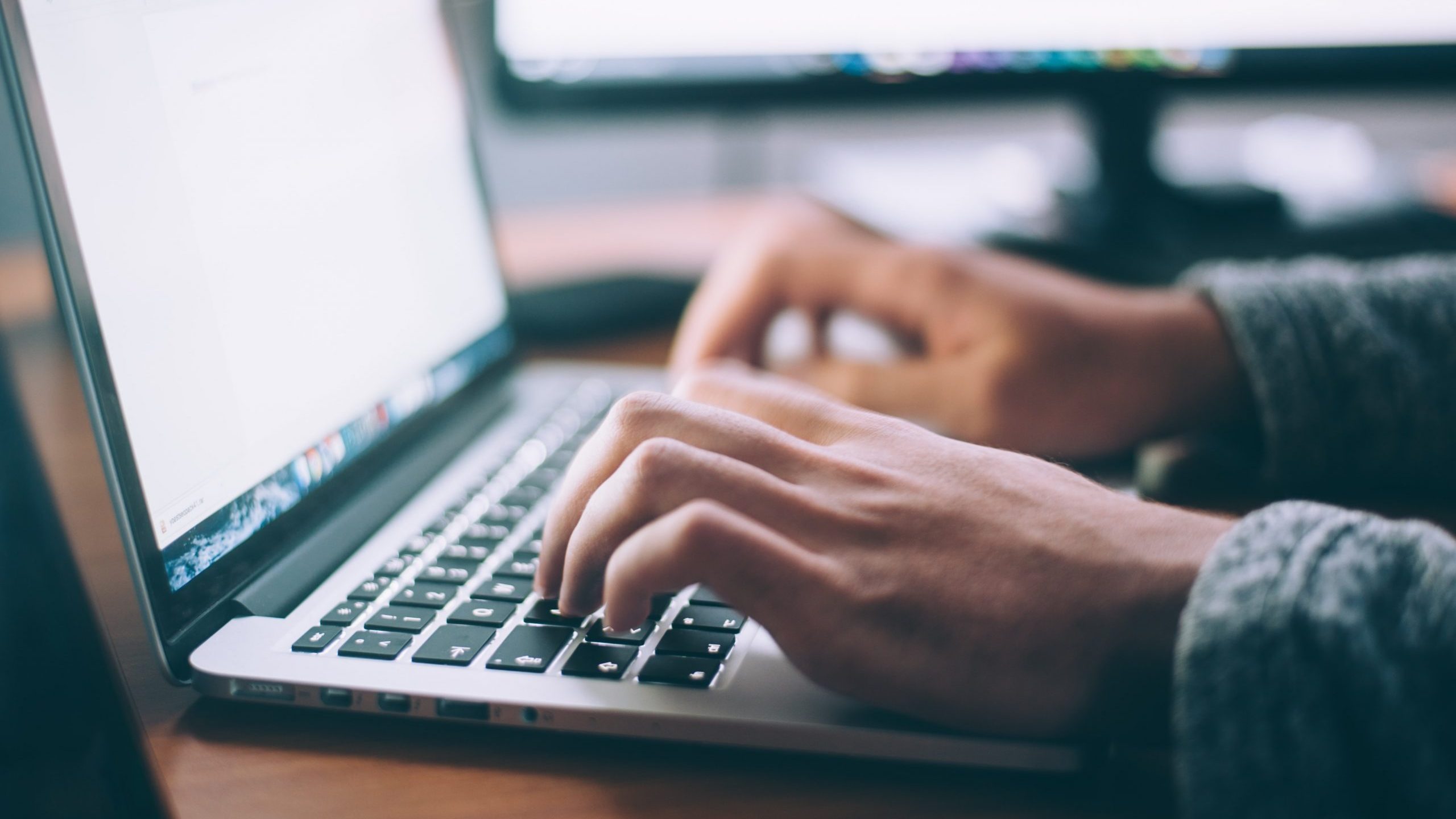 Employability
Job searches
Interview technique
Online college courses
Functional skills
CV building
Work experience and volunteering
Core skills and education
At this time, we are unable to provide support  or individuals who have entrenched substance misuse or severe mental health issues. Although we will not be able to accept referrals in these cases, we will assess on an individual basis and may be able to offer outreach services.
If you wish to make a referral or just want to chat about the support that we provide, give us a call or send us an email using the form below. Our amazing team can provide more detail about what we do and how best to move forwards.
Can you support our services?
Contact information
Address: 11 Chapel Lane, Burslem, Stoke-on-Trent, Staffordshire, ST6 2AB
Opening hours: Monday, Tuesday, Thursday and Friday | 11am – 2pm
Email: info@number11.org.uk
Phone: 01782 961800