Number 11 could not exist without the incredible support of our partners. We are so grateful for the individuals, businesses and other groups that have stood alongside us to help make our work possible. These partners include: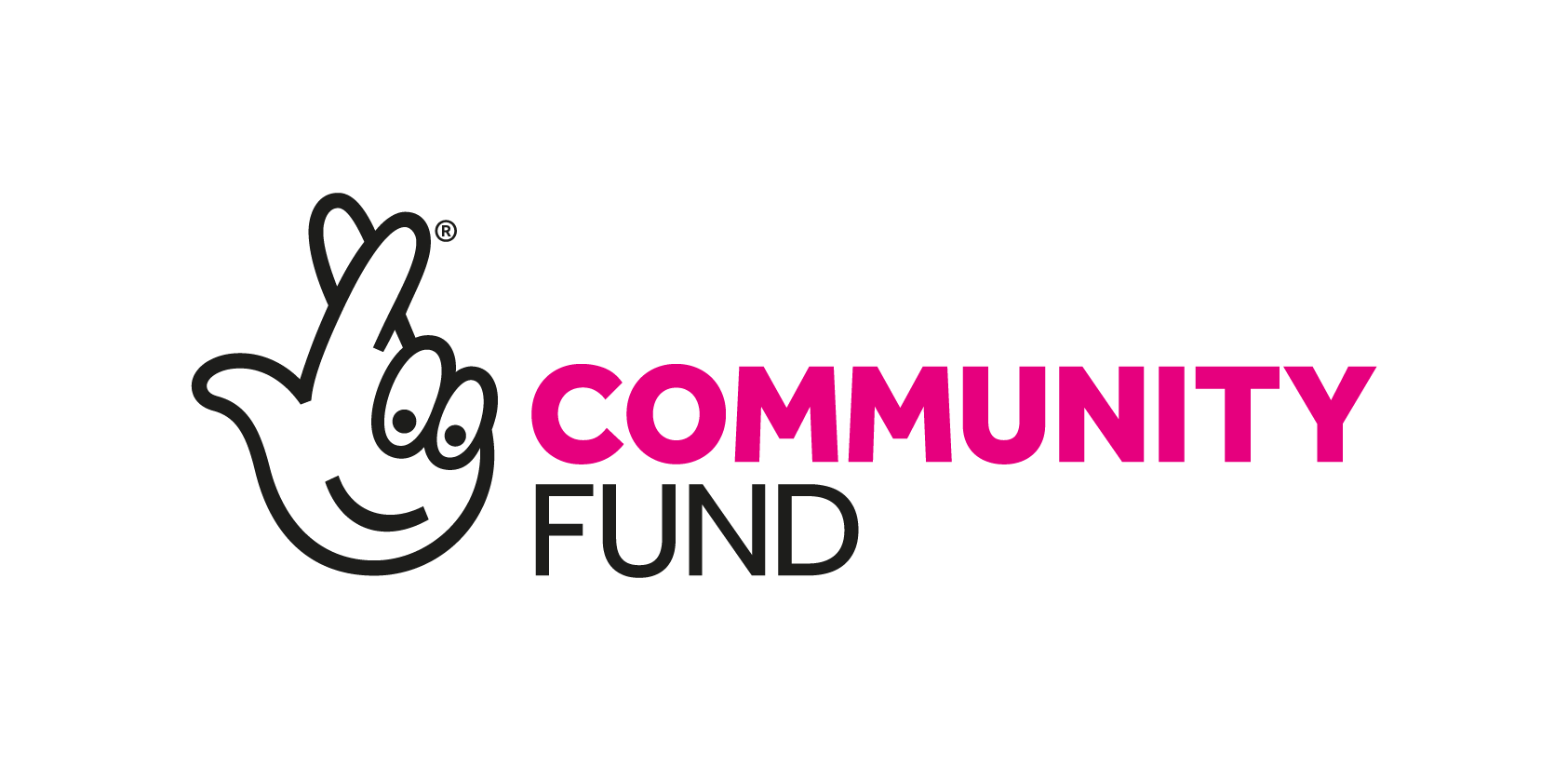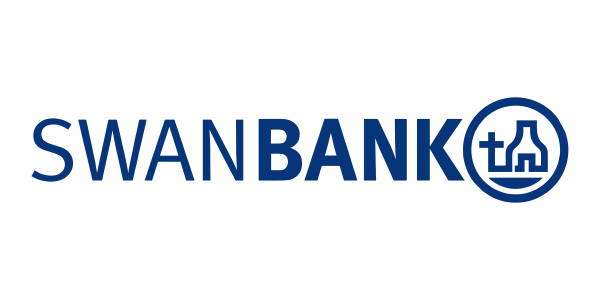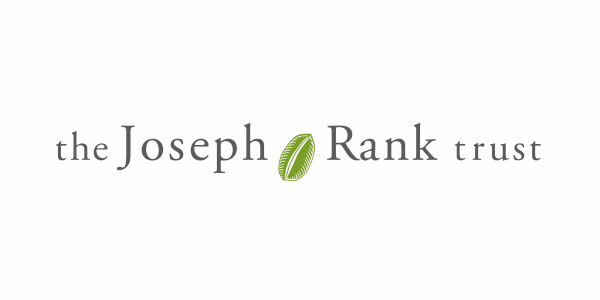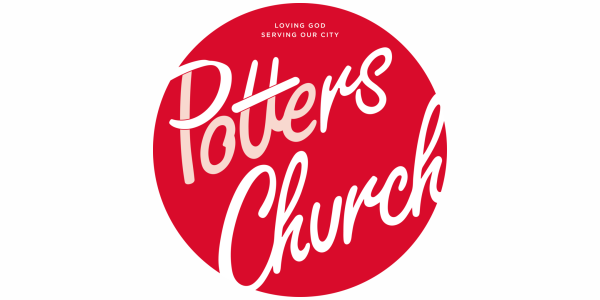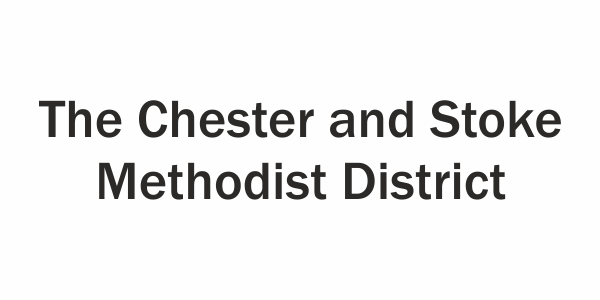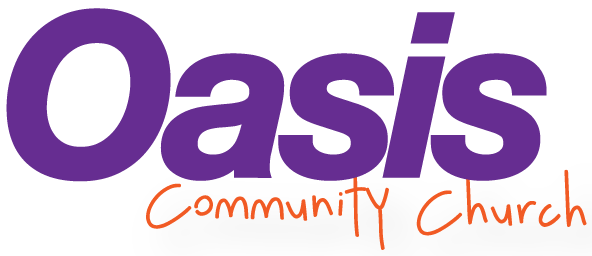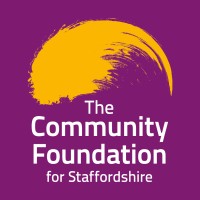 …and of course, all of the many inviduals who continue to stand with us and help support our work. We couldn't do it without you.
Could you partner with us?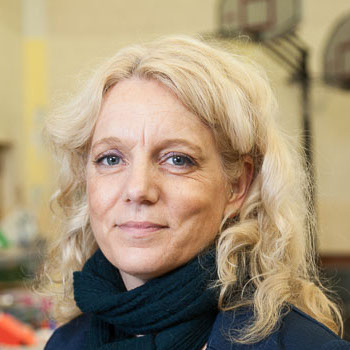 "I am thrilled to be supporting Number 11 on behalf of The Oasis Centre. It's great to partner with such a passionate and committed team. I look forward to Number 11's future and all the people they will have the priviledge to serve.
Victoria Armstrong
Founder & CEO of The Oasis Centre