Meet Katie
Over the next few weeks, we'll be posting short blog pieces, such as this, that give an insight into members of the Number 11 team, sharing a little about who they are and why they are so passionate about Number 11. Be sure to check back weekly to see which member of the team will be up next!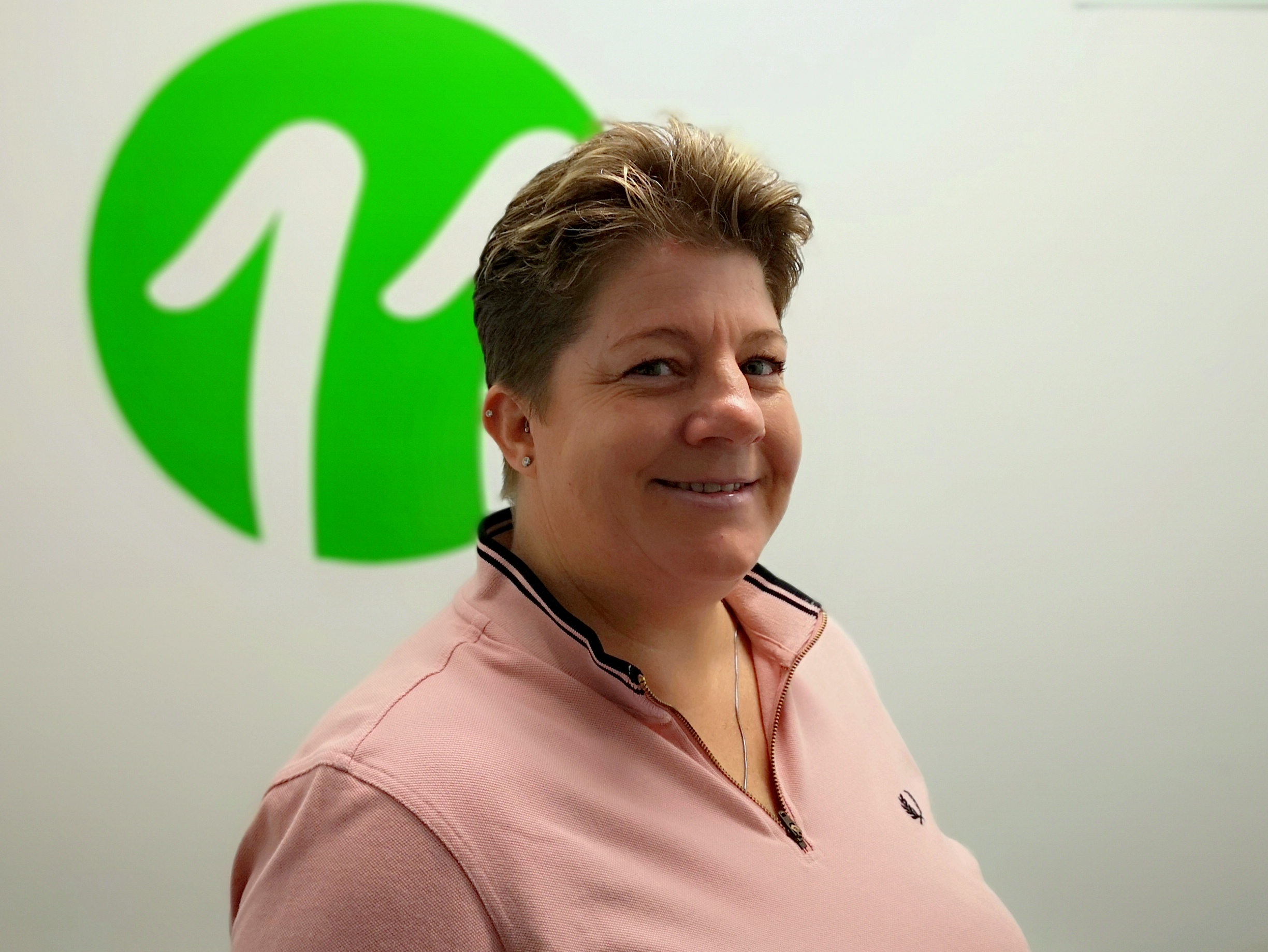 What ice cream flavour sums you up and why?
Ben & Jerry's cookie dough is just sick!  The sheer pleasure of letting it melt in your mouth… and when it's all gone the gorgeous cookie dough remains as a special treat at the end.  There are a few rules with Cookie dough though, as follows;
It should never be ever re-frozen – it must be eaten in one sitting.
It should never be shared with anyone.
It should always be Ben & Jerry's.
What do you do outside of Number 11?
Outside of Number 11, I live a pretty simple life. I love my bed – it's so safe, snuggly and warm! I enjoy my own space, chilling out at home with my best friend Milo (the labradoodle). Soaps are my weakness and I confess to keeping up with Corrie, Emmerdale, Eastenders, Home and Away and Neighbours, often watching them while drinking a bottle of wine in the bath. I love a bit of drama, especially when it's not my own drama!
When I do manage to drag myself out from my favourite place (home), you will find me making memories with my beautiful family – probably getting into mischief. I'm always in trouble for something. I love to swim at the pool, or go walking and cycling along the canals with Milo.
What's your role within Number 11?
I joined Number 11 in September as the 'Client Support Manager', which basically means I support people and help them to find ways to move forward with their lives.
Why are you involved with Number 11?
Ever since I was a small child, my mum always said I would end up caring for people who are struggling …and she was right.  My mum always said I had big heart for people. I just love people, especially those that are having a hard time and need a helping hand. I love broken people, people who are messy, people who don't fit in nice neat boxes, perhaps because that's me as well.  I've had my fair share of struggles and I suppose here by the grace of God, go I..  As hard as I have found doing life at times, I am so grateful for the fact that I have not had to do it alone. There have always been a few vital people that I know I can call on who will show up, help me and love me no matter what.
Most of the people at Number 11 don't have that. They have to go it alone and fight to survive, alone. That's just wrong – plain wrong! No one should have to do life alone if they don't want to. Life is hard and it's no surprise that some of our clients search for something to help them forget. If it wasn't for my friends and family, perhaps I would have gone the same way.
I want to be a part of Number 11 by reaching out and loving people who are struggling. I want to be that caring smile, the warm welcome and the listening ear.  I want to join them in searching for a solution, and walk with them through their struggles. I want to help them find creative ways to get their lives back on track, achieve their full potential and find their unique purpose.
What is your hope for the future of Number 11?
My hope is that Number 11 will grow and we will end up with a Number 12, 13, 14, 15, or whatever they may be called and that we will reach way beyond Stoke-on-Trent.
Personally, I hope that I can create a Re-build programme that really helps people to achieve sustainable change, so that they can smile with a great, big, proud smile and never have to do life alone again.