As well as the incredible work of our volunteers and supporters, the Number 11 team is responsible for the running of the centre and Number 11 as a whole. Get to know the team below by reading their profiles!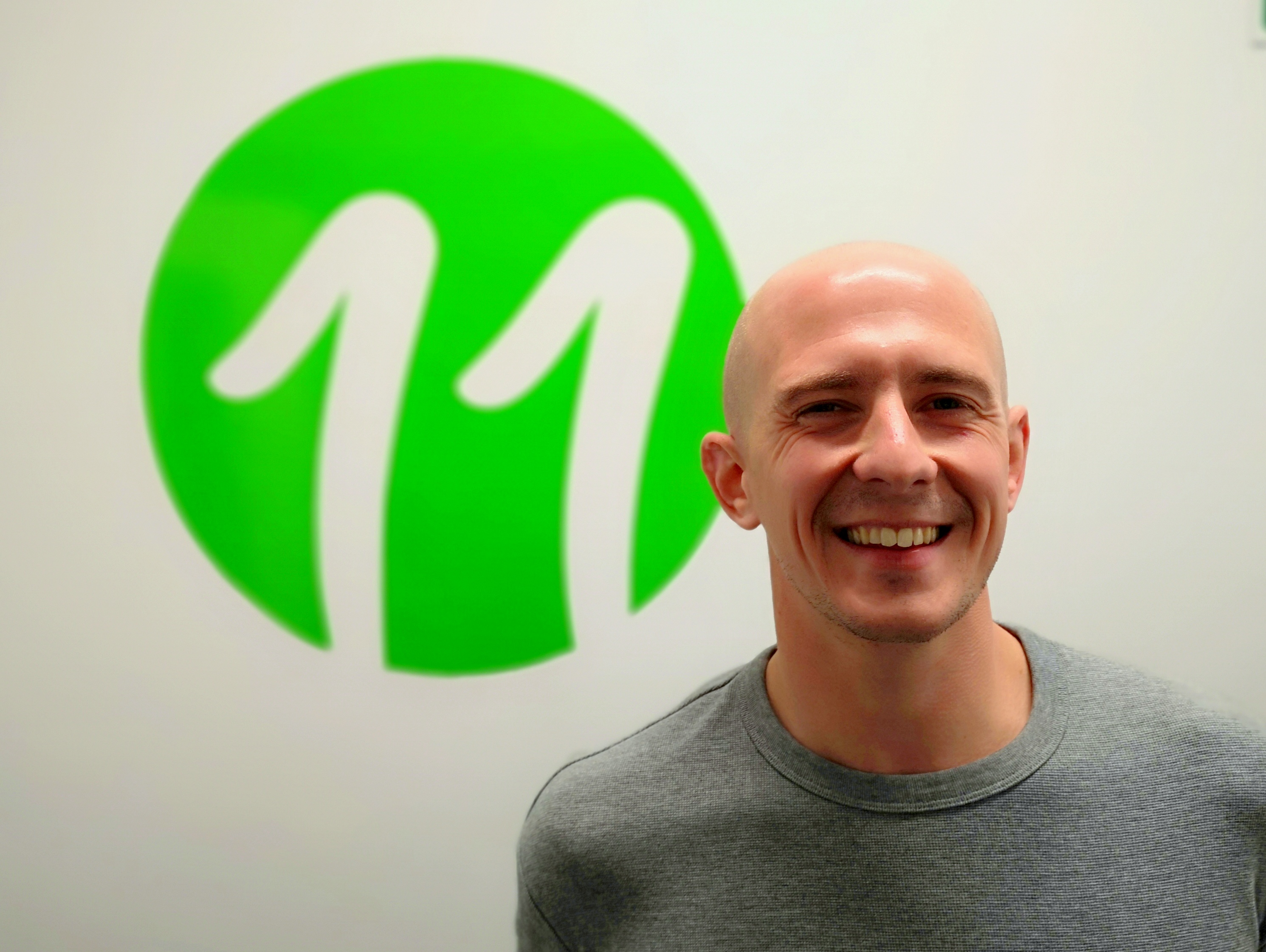 Dave Nixon
Staff | Centre Manager
Dave joined the team as the first member of staff and Centre Manager of Number 11. He is someone who loves to socialise and forms strong relationships with anyone and everyone he meets, regardless of their life story of background. Dave is in charge of all internal operations at the centre such as being responsible for recruiting volunteers, coordinating training and networking with many different people and support services in the area.
Dave is very much a family man who enjoys being a husband and father to two young children. He loves music and tries his best to stay physically active by running, playing football and getting involved in anything DIY related. Also he loves it when people make jokes about his height (admittedly this may be a lie).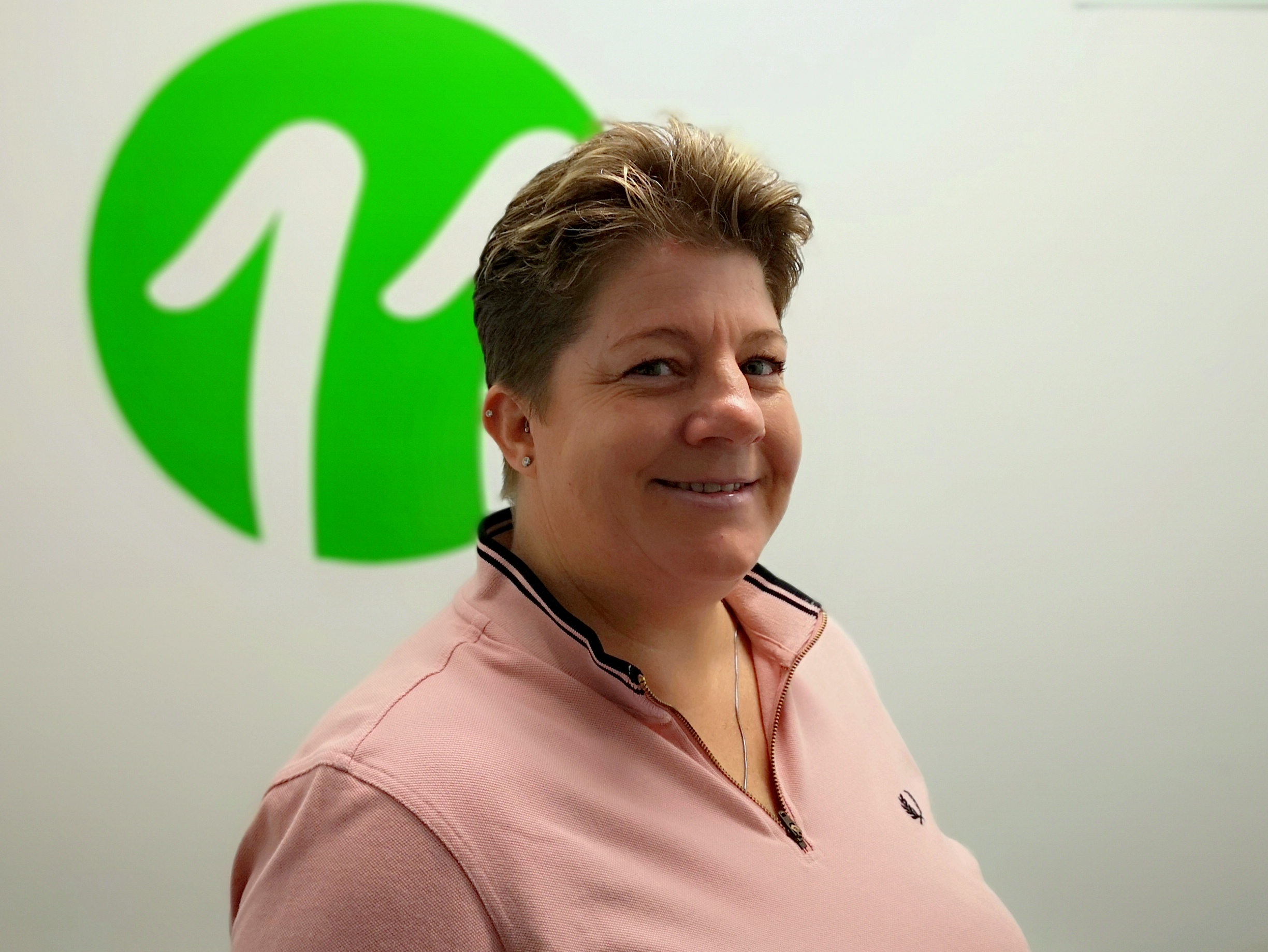 Katie Hibberts
Staff | Re-Build Manager
Katie brings heaps of energy and a humongous heart for people, alongside her extensive experience in social work and related areas. It will only take a short chat with Katie for you to realise she's one of the most friendly and caring people around.
She's using her skills and experience to run the 'Re-Build' programme at Number 11. This programme is focussed on providing one-to-one counselling, coaching and mentoring rolled into one, going deep into the causes of a clients problems to address them at the source and provide the foundations for sustainable change.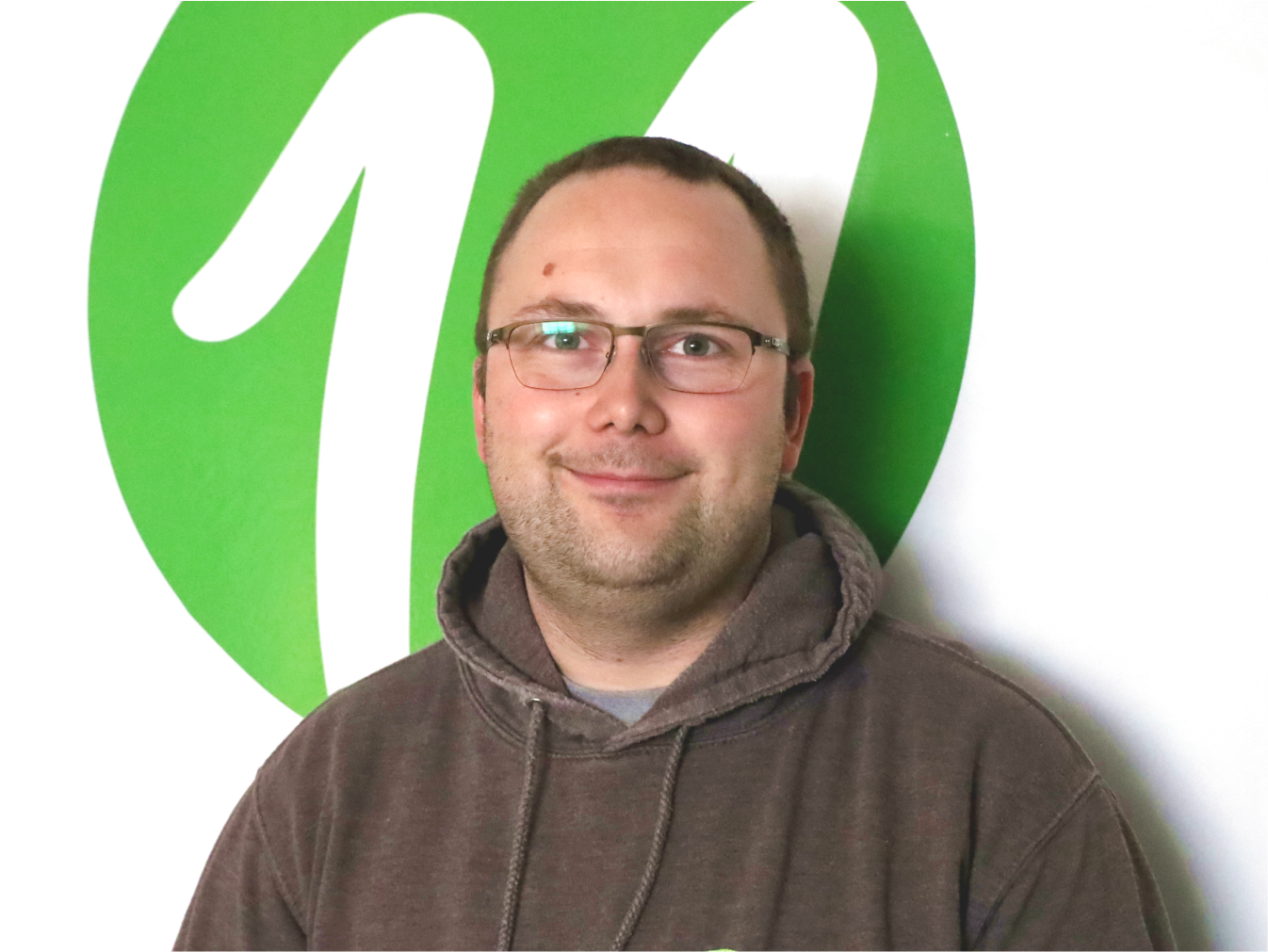 Jon Boult
Staff | Crisis Support Worker
Jon joined the staff team in November 2019 having been a long-time supporter and volunteer. He brings to the team a passion to see transformation through the help and support of others, always with a positive and calming approach.
Jon is married to Hayley and in early 2020 they welcomed the birth of their first child – so life looks slightly different in the house! He still enjoys his love of music and gardening albeit often with his daughter in tow!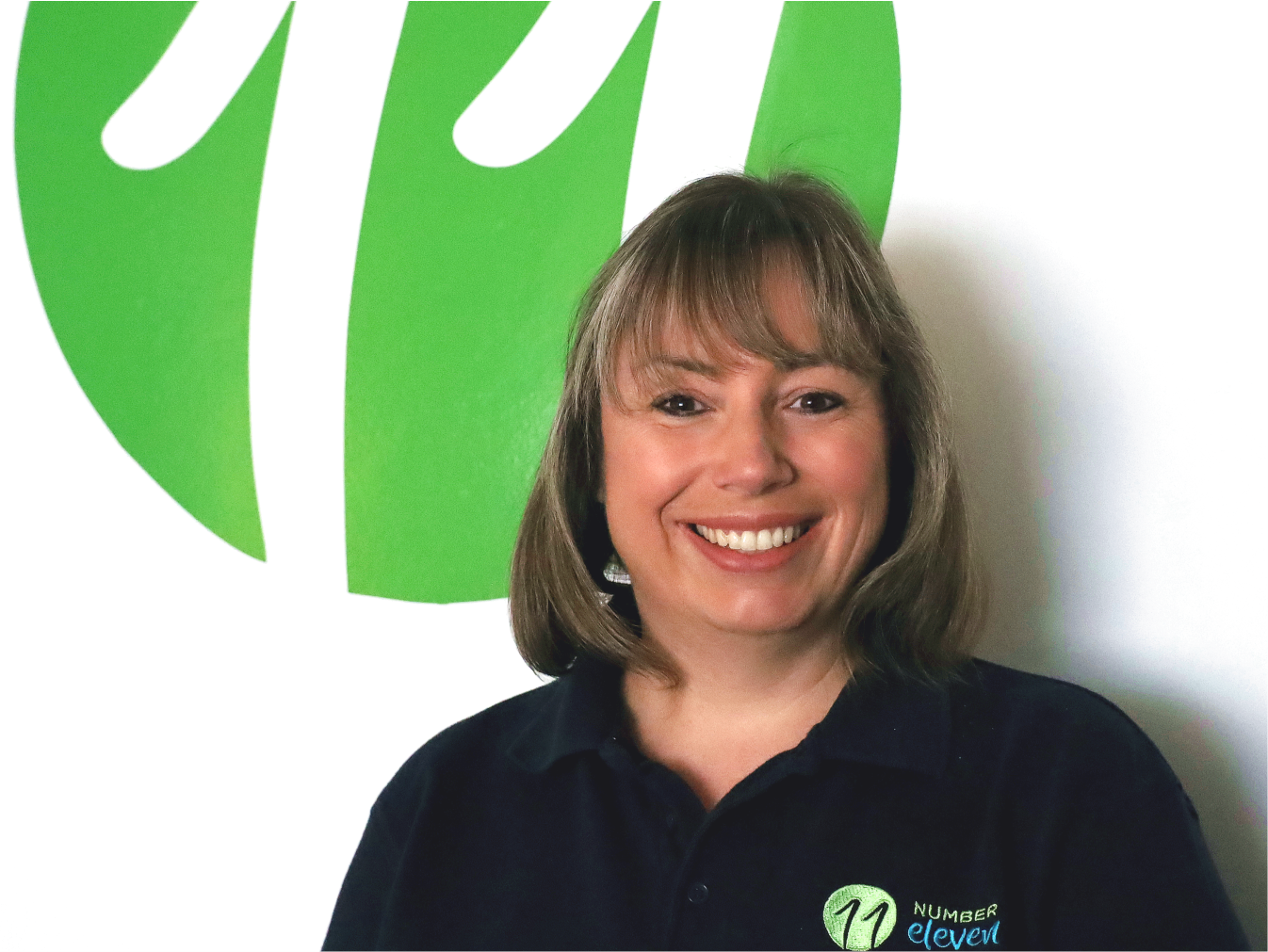 Julie Miles
Staff | Next Steps Worker
Julie is another friendly and outgoing addition to our team and  joins us after spending all of her working career as a primary school teacher. She is passionate about helping people to unlock their potential – whether that be in enabling them to develop basic English and Maths understanding or facilitating more practical skills based workshops.
Employability is an important part of the role: helping clients to write a CV, search for a job etc. Julie will be helping to search out opportunities for clients to be able to volunteer locally and spend some of her time working with Dave to ensure Number 11's sustainability.
As part of a busy family at home, there isn't much time to relax. When she does, she enjoys all things crafty and working on her allotment. It gives everything the rest of her day doesn't – peace and quiet …and most importantly, food.
James Adams
Trustee | Chief Executive
James has been around since the beginning, taking time out of his medical training and ploughing an unhealthy amount of hours into getting Number 11 off the ground. He doesn't stop talking about Number 11 and has a huge heart for serving the community of Burslem. James leads the team, driving the vision and supporting the team with the foundations to ensure we provide the highest quality support possible.
James was born and raised in Stoke, and is currently working as a doctor in Manchester, whilst also running another charity. He has a Masters in Public Health, and James brings together his passions for healthcare and social change through the work of Number 11.  He likes to think he's the comedian of the team (although everyone else disagrees) and he will do pretty much anything if you offer him food.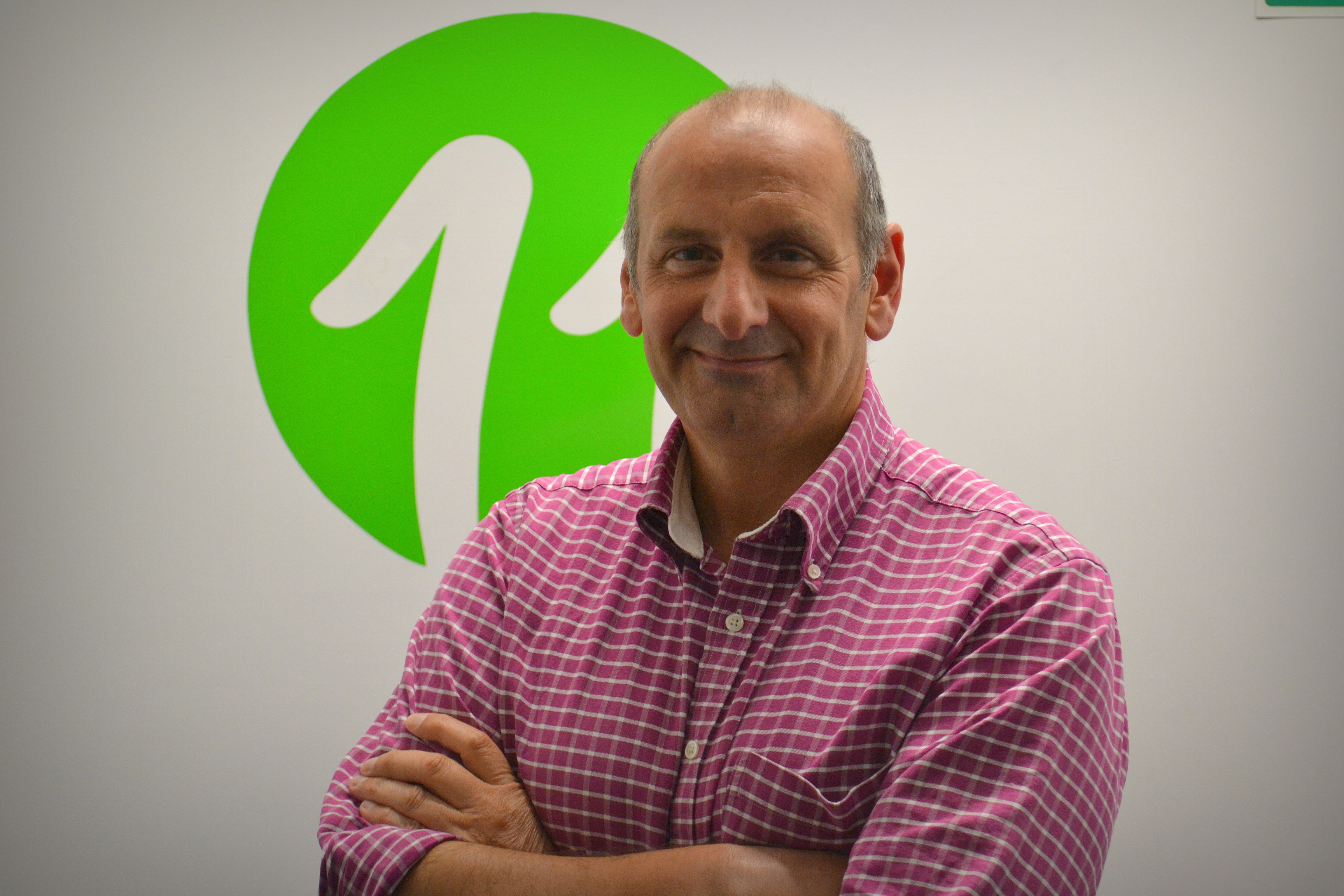 Chris Chadwick
Trustee | Growth & Monitoring
Chris brings  a wealth of knowledge and experience to the team, providing useful insights into how to take Number 11 forwards and make sure things are running as they should do. He is the wise old head (although don't tell him we said that) of the family, which combined with his real passion for mentoring and investing in people makes him a brilliant person to sit and have a cuppa with.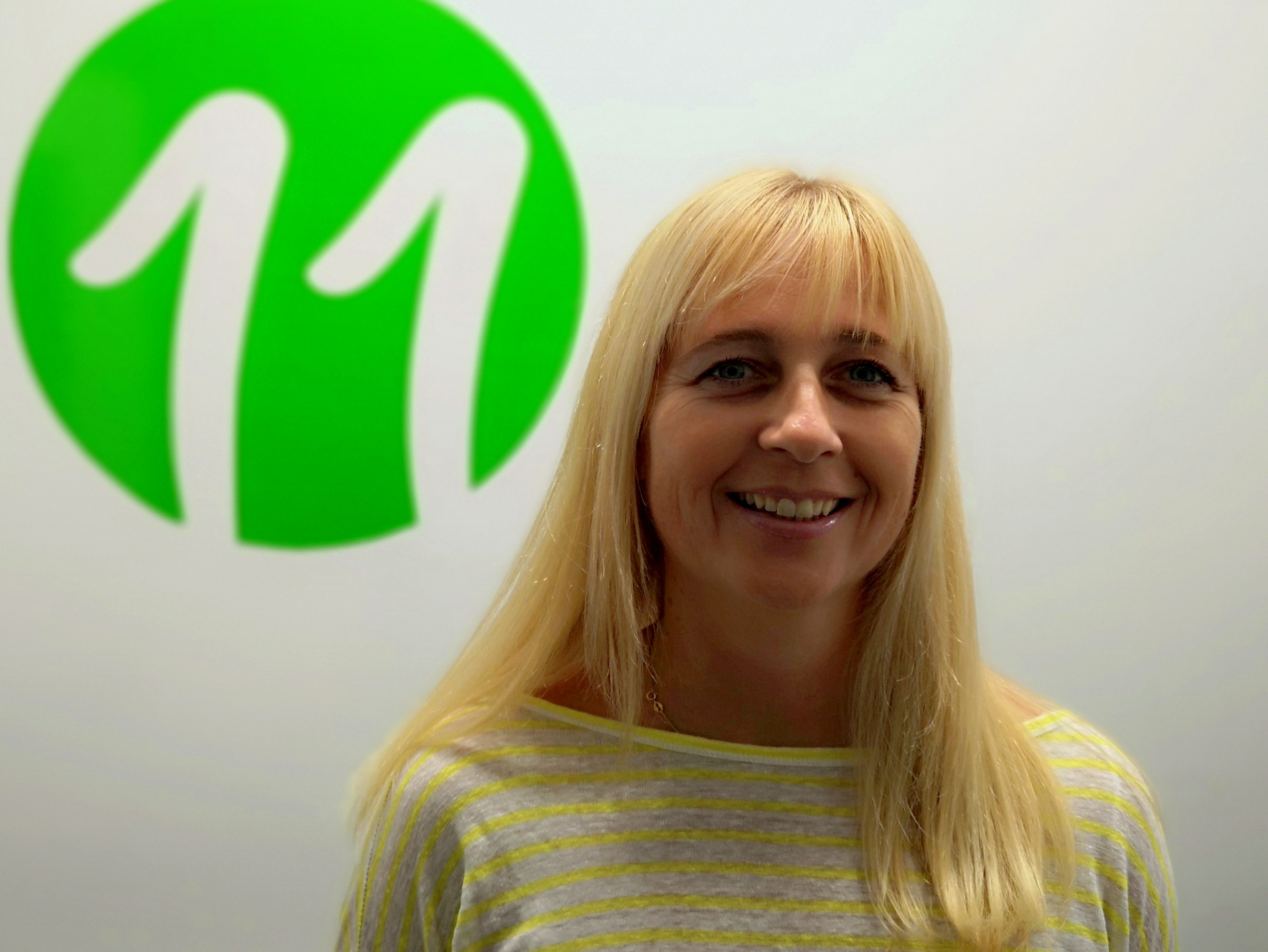 Wendy Blood
Trustee | Support Co-ordinator
Wendy joined after being forcibly roped in by James! She worked as a social worker in Child Protection, working with children and their families who faced a huge variety of complex issues from mental health, disabilities, addictions, family breakdown, criminality and the care system. She also works in schools, and with women to build self esteem and confidence.
Her professional background and love for people motivates her to reach out to the hurt and broken, driving her desire to find fun and creative ways to engage people who would not usually choose to access support. Wendy obtained a BA Hons in Special Needs & Psychology, Dipsw in Social Work and Post Qualifying Award in Social Work. She just loves chatting to people and drives James crazy as she tries to keep his head on the ground!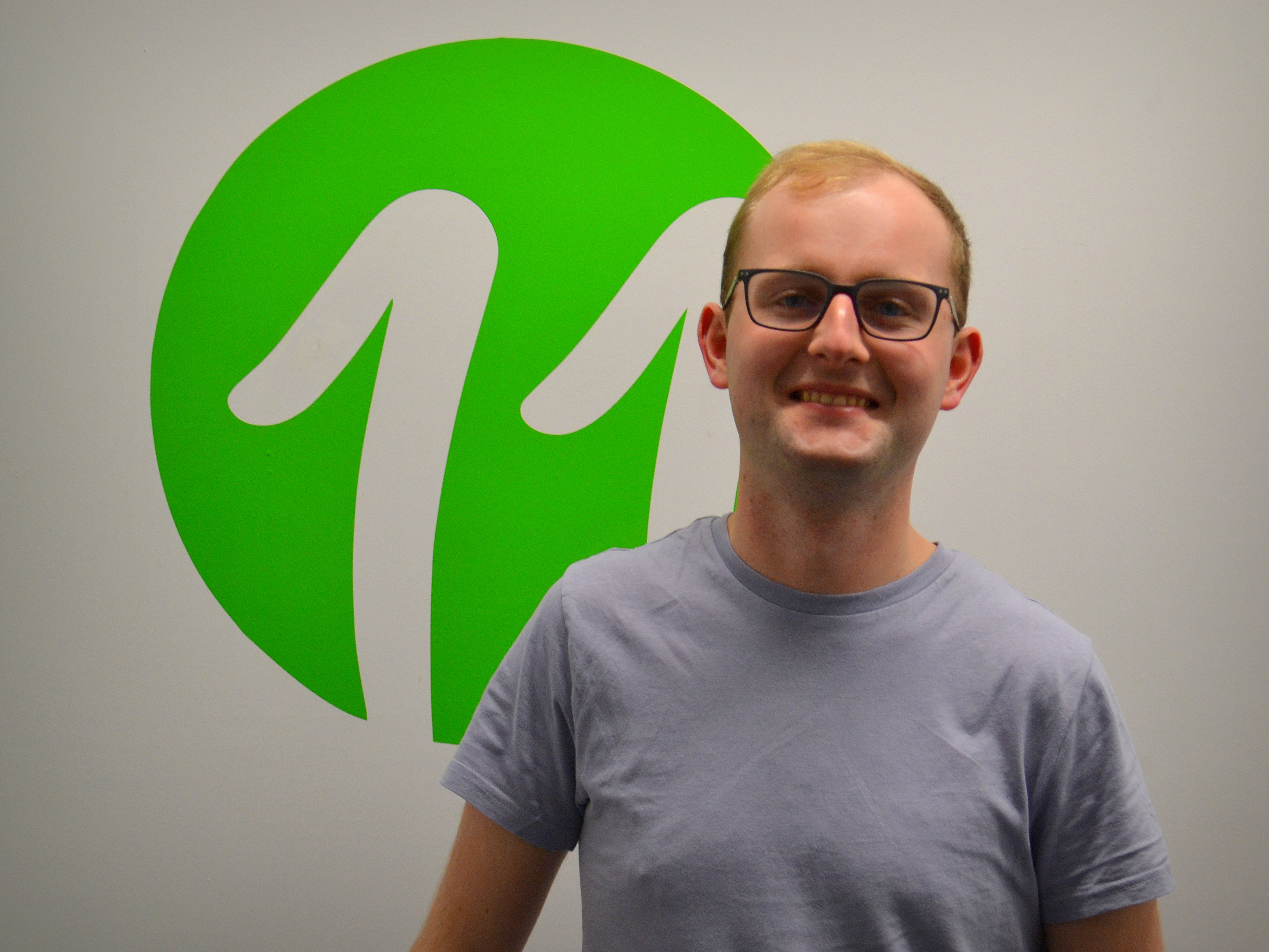 Ben Lack
Trustee | Treasurer
Ben looks after our accounting matters ensuring we're keeping track of our resources and making best use of them. He's works as an auditor for a local firm of accountants and is currently studying towards his chartered accountancy exams.
Outside of work and Number 11, Ben enjoys playing tennis, board games and exploring more of the world through traveling.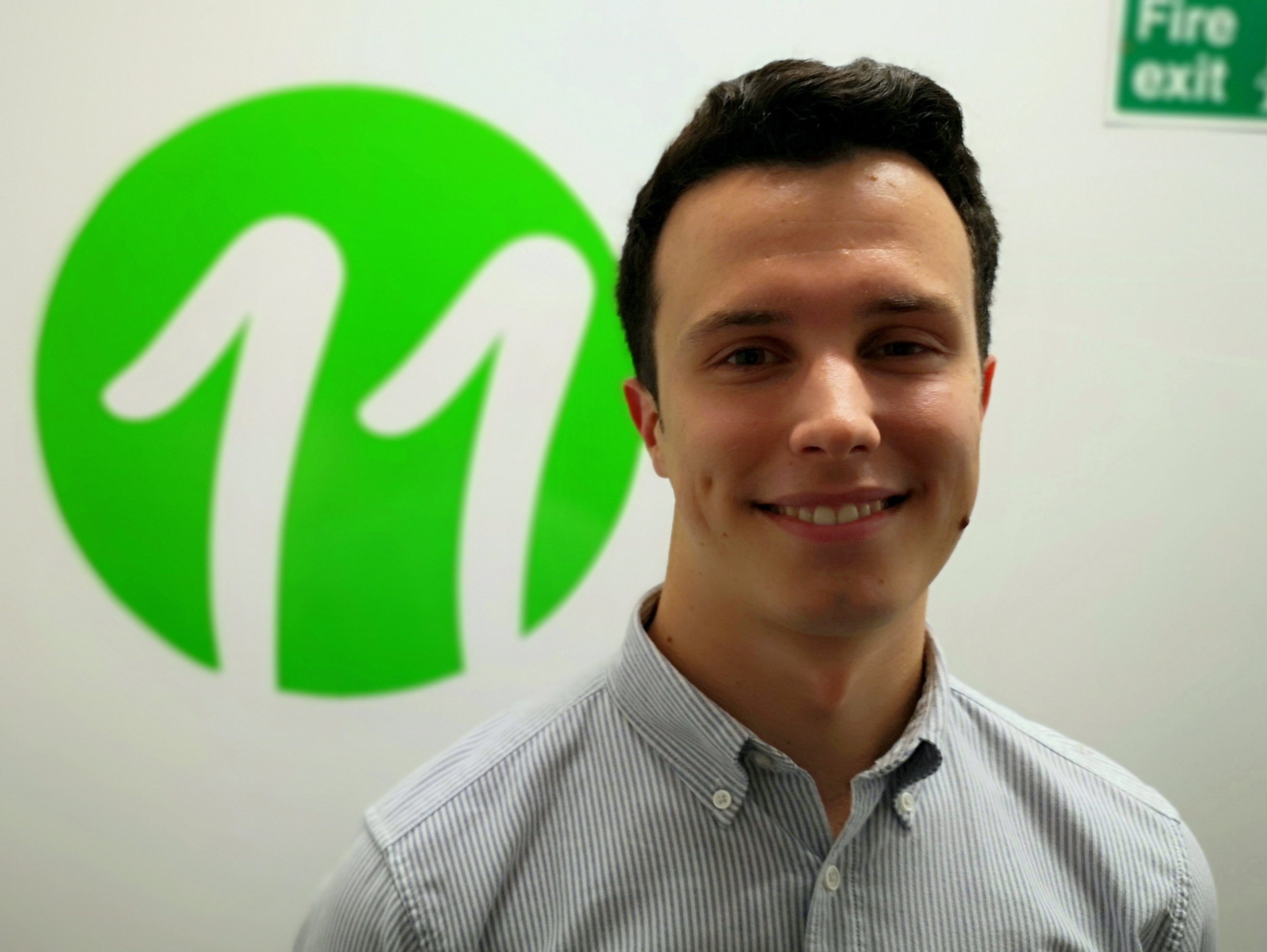 Tom Hall
Trustee | Marketing
Tom's role on the Number 11 team involves helping to organise team meetings, marketing and publicity, among other areas. He's a whizz with all things design, social media or film and is the man to go to for creative ideas. He's been part of the birth of Number 11 alongside James, working to make the vision into a reality.
Tom's is married and is a Special Educational Needs Teacher at a college in Stoke-on-Trent. He loves U2, basketball and anything with chocolate in!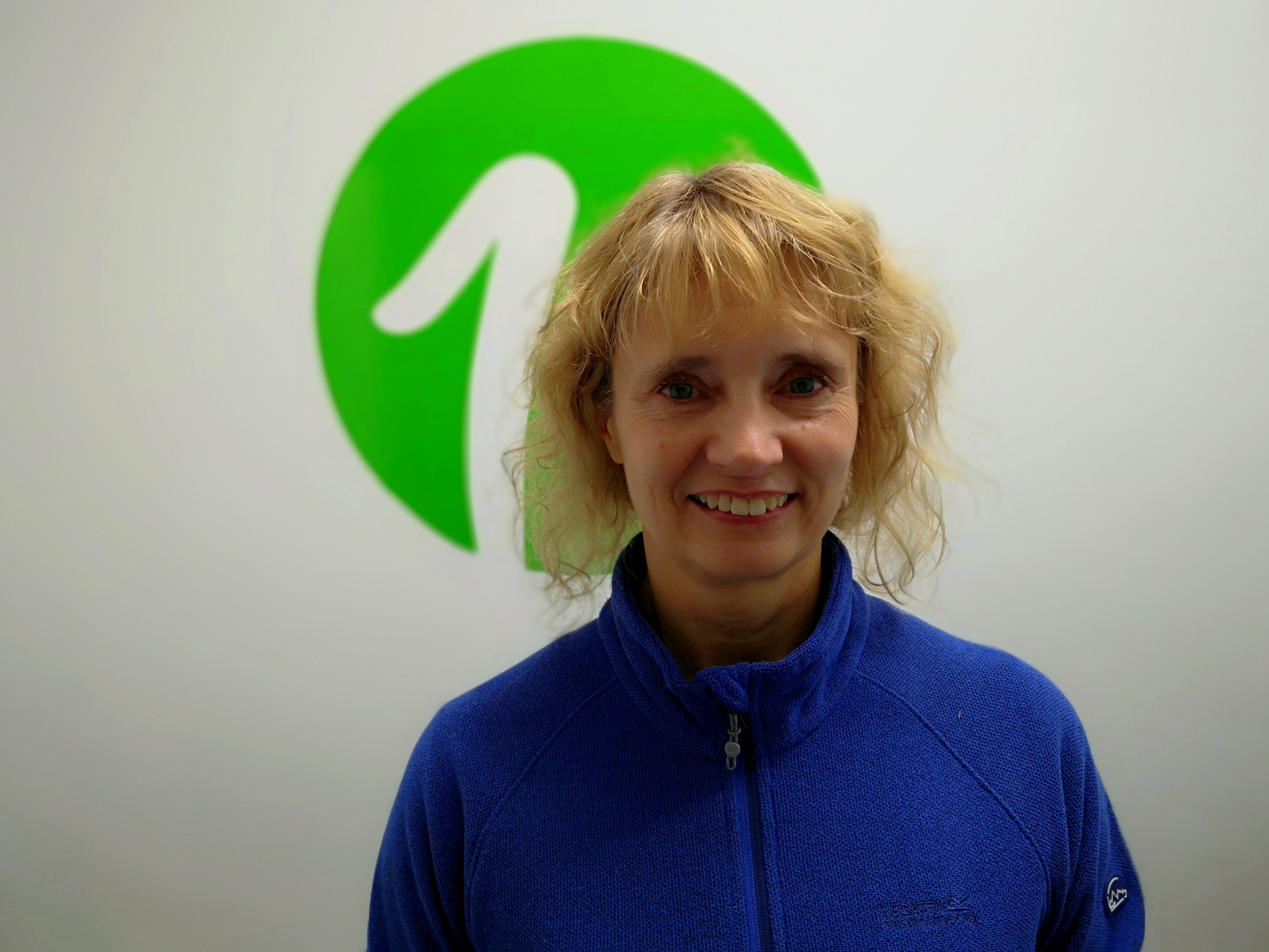 Nicki Dyas
Trustee | Training & Education
Nicki works for the Wildlife Trust and gives time to serve as part of the Number 11 team.  Her background is in training and education and she does lots of work with ex-offenders, often out in the countryside building walls and other activites.
Nicki has a real mixed bag of skills and she is an absolute ray of sunshine, brightening up any conversation.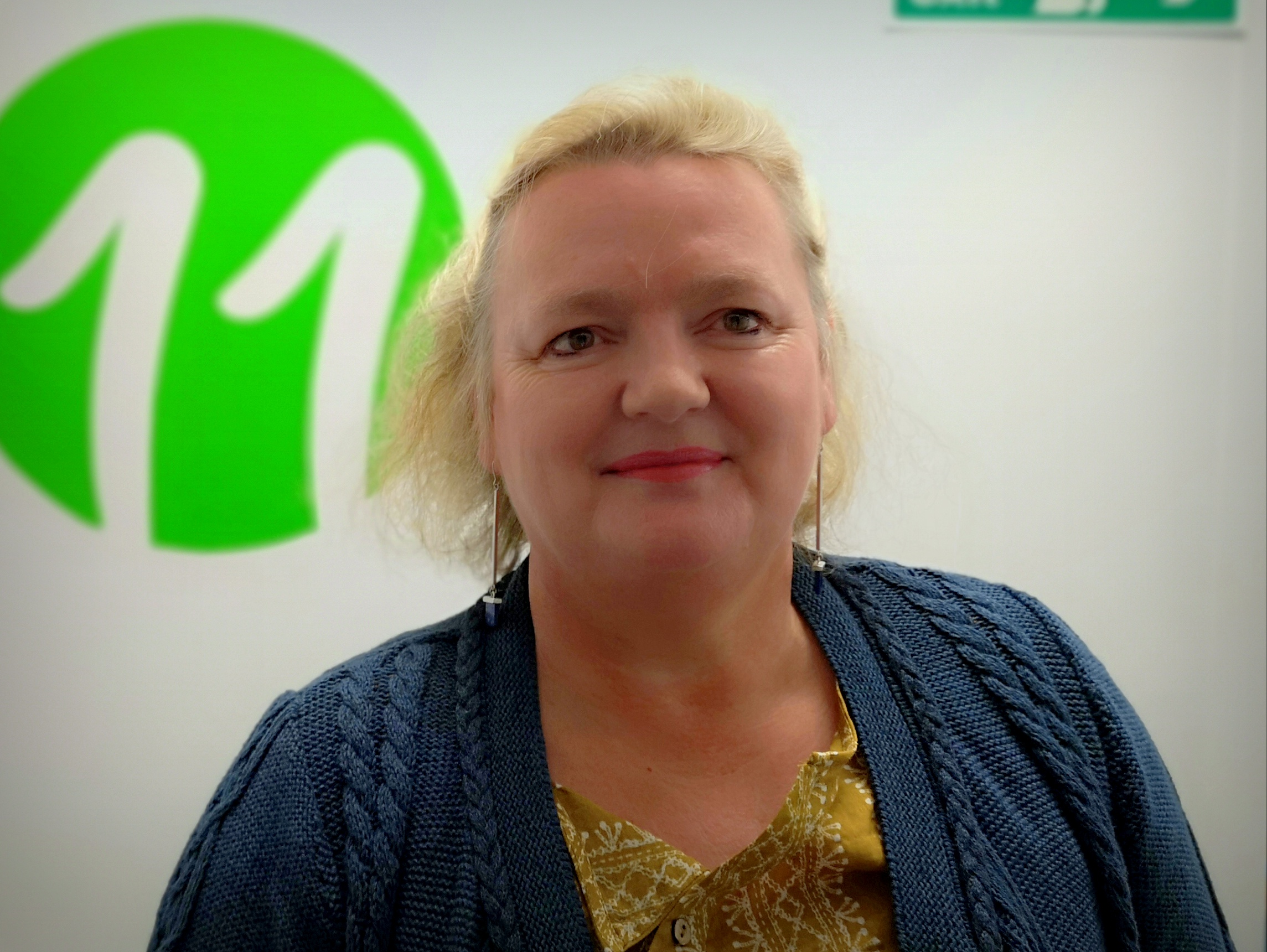 Jane Sheeran
Cafe Manager
Jane is our absolutely wonderful Café Manager, as well as a key member of the management team. She's a welcoming smile, a huge heart and a generator of top notch grub all in one.
As we've touched on, she's an incredible cook and excellent at providing hospitality and making people feel welcome. She brings cake to all the management team meetings (although that's not the only reason we love her) and is definitely the mum of the team.